envelopeMoorooka@StewartSales.com phone07 32652246
Barrel stool with Chrome base 470mm seat height "Black"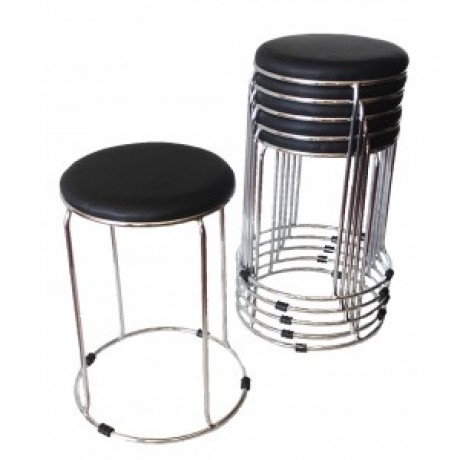 Dimensions:
360.00cm x 360.00cm x 460.00cm
Call for Price: 07 32652246
The Barrel Stool comes in a strong chrome steel frame with a choice of black PVC seat. Stacking neatly together and taking up virtually no room it is ideal for the new trendy look or even as back up seating for when you need those few extra chairs.
There are no reviews for this product.