envelopeMoorooka@StewartSales.com phone07 32652246
Blow Moulded Banquet Table 1800 mm Round w/Folding Legs Copy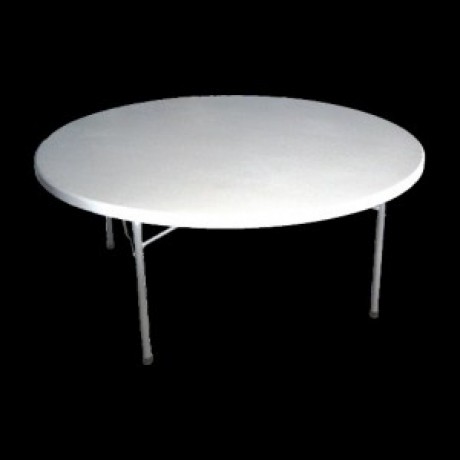 Dimensions:
180.00cm x 180.00cm x 74.00cm
Call for Price: 07 32652246
This 1500 mm round plastic blow moulded banquet table is lightweight, sturdy and easy to set up and fold down. The legs fold completely inside the top to take up less space making it easy to store away or even multi stack. Ideal for those larger events and occasions
There are no reviews for this product.