envelopeMoorooka@StewartSales.com phone07 32652246
Club Teak Slat Outdoor Dry Bar 1800mm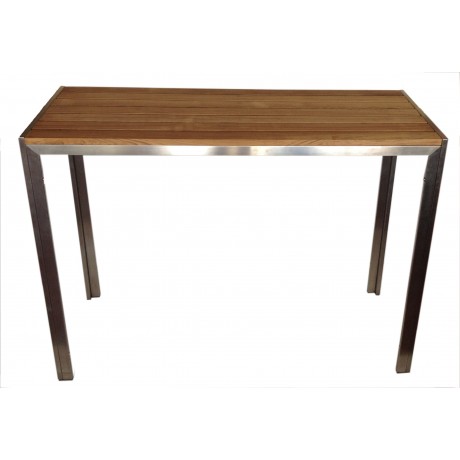 Dimensions:
180.00cm x 60.00cm x 110.00cm
Call for Price: 07 32652246
The Teak Slat Dry Bar is strong stable and durable. It comes with a long lasting teak slat top. Designed to bring style and elegance to any venue. It also comes with wheels to enable it to be wheeled in or out.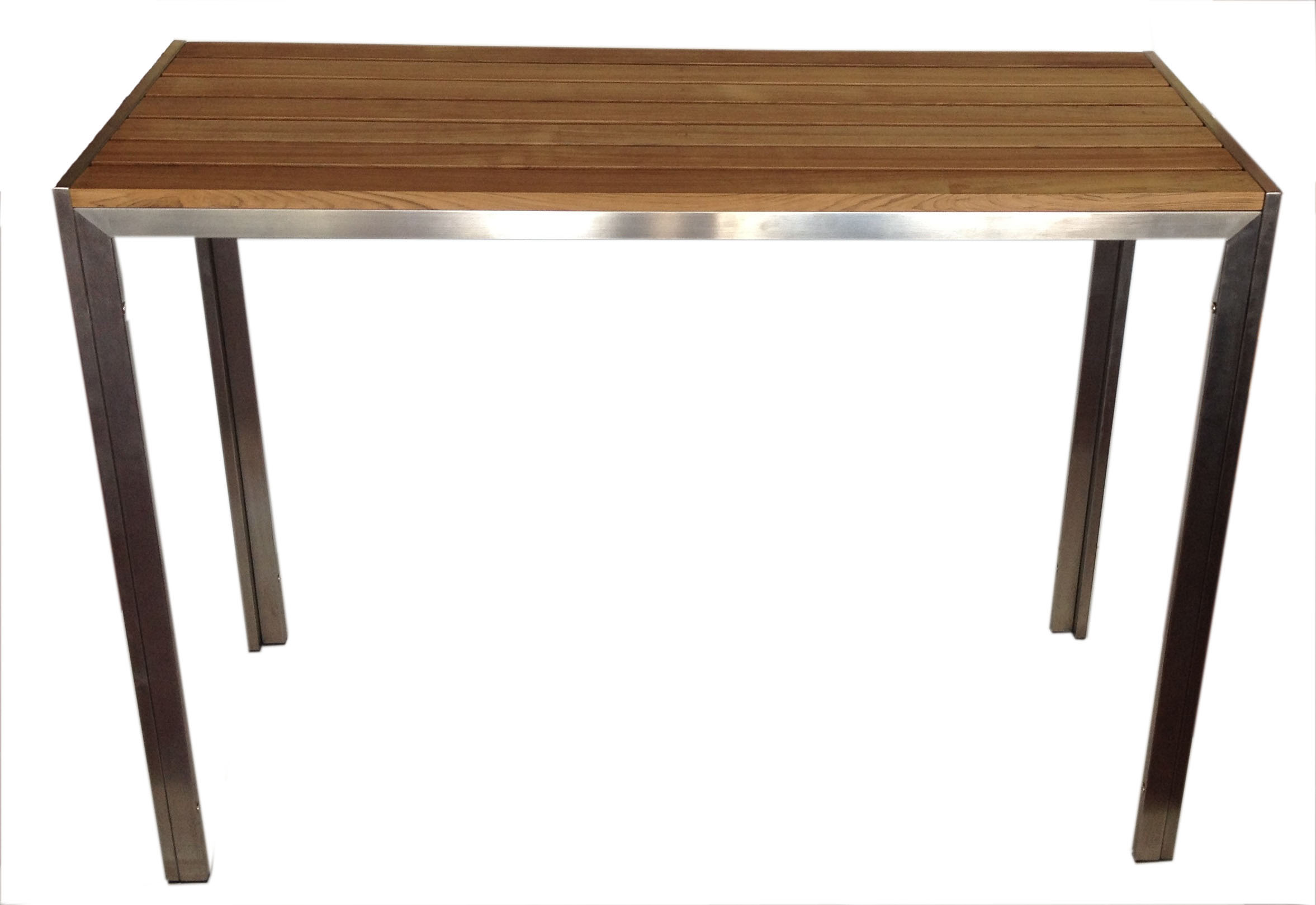 Model
40030
Carton (2pcs)
Unit
Carton 1 (top)
Carton 2 (base)
Shape
Rectangular
Quantity
1
Quantity
1
Length
1800mm
Length
1800mm
lLength
1800mm
Width
600mm
Width
600mm
Width
1100mm
Height
1100mm
Depth
65mm
Depth
65mm
Weight
39kg
Weight
18kg
Weight
21kg
Stacking Height
There are no reviews for this product.