envelopeMoorooka@StewartSales.com phone07 32652246
Dynasty Banquet Chair - Black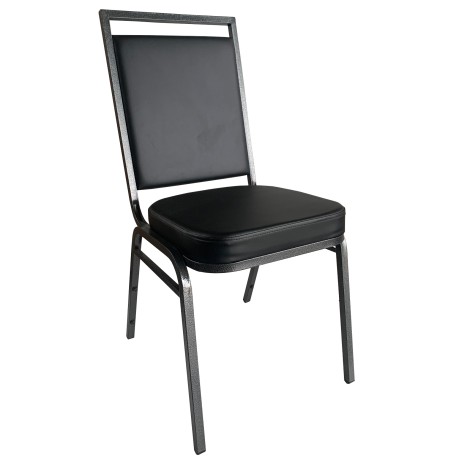 Dimensions:
56.00cm x 44.00cm x 95.00cm
Call for Price: 07 32652246
The Dynasty Banquet Chair is made with a sturdy metal frame in silvervein finish and comes with a black vinyl seat and back. Stacks to fifteen high and is ideal for all events as well as cafe and restaurants and functions.
There are no reviews for this product.