envelopeMoorooka@StewartSales.com phone07 32652246
600mm Round SM France Duratop - White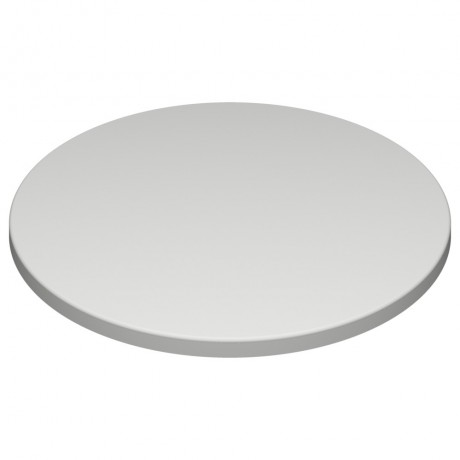 Dimensions:
600.00cm x 600.00cm x 25.00cm
Call for Price: 07 32652246
Our SM France Duratop 600mm Round tables are manufactured in France by SM France, using the renown resin moulding process. Durable and weatherproof, for indoor and outdoor use.
Available Sizes:
Availabe Colours:
There are no reviews for this product.