envelopeMoorooka@StewartSales.com phone07 32652246
Pipee Slotted Chair, Blue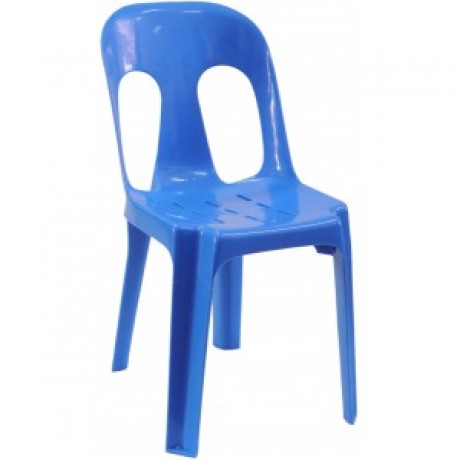 Dimensions:
50.00cm x 40.00cm x 80.00cm
Call for Price: 07 32652246
Our most popular chair! The famous Pipee chair is a 100% polypropylene stacker chair guaranteed not to break under intended use. It is Australian standards approved to commercial level. High luster finish, maintenance free, extremely durable and stacks 25 high. This light weight, heavy duty chair is ideal for indoor, outdoor or event use.
There are no reviews for this product.