envelopeMoorooka@StewartSales.com phone07 32652246
Zero Side Chair Polypropylene - White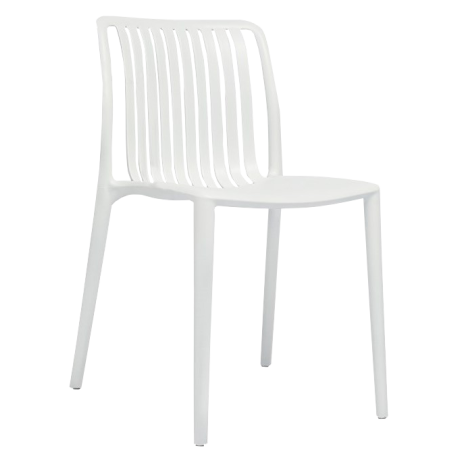 Dimensions:
55.00cm x 48.50cm x 79.50cm
Call for Price: 07 32652246
Our Zero side chair with it's original design from Itally, is ergonomically designed for comfort and reliability. Made from 100% virgin fresh polypropylene with UV protection as well as being stackable, makes this an ideal chair for cafe's, restaurants, hotels and clubs as well as home decor. It is suitable for indoor and outdoor use
There are no reviews for this product.